Today we take you through all the essentials to get your kid started with music production, including the best music production software (DAWs) and essential gear.
This can be done on a budget, and you can give your kid a headstart on skills that will be useful for many years to come!
Best DAWs for Kids (Music Production Software)
First of all, you're going to need a DAW (Digital audio workstation), which is music production software.
There are plenty of different DAW's on the market, some of them are free, while others offer free stripped-down or 'lite' versions with basic features.
Garageband (Free – Mac)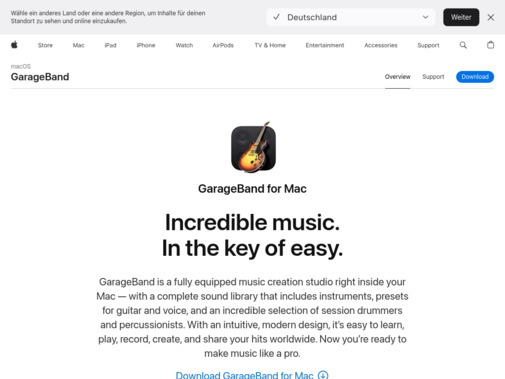 Go to website: Garageband
This DAW comes with every Apple product as a preinstalled, free DAW. It has plenty of options and is easy to use, making it perfect for beginners.
Ableton Live Lite (Free – Windows, Mac)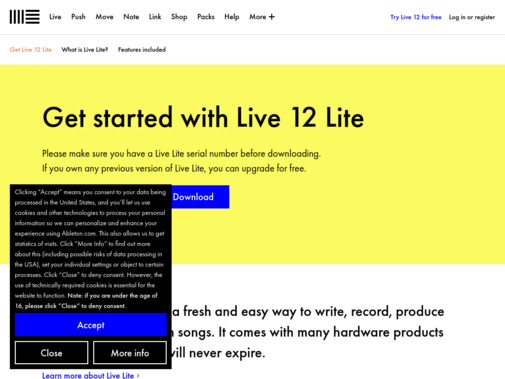 Go to website: Ableton Live Lite
Ableton Live has now become one of the top picks in the world of music production software. It has two views, one for arranging and a 'session view' which is great for live performances.
Ableton Live Lite is a version of this software with some limited features. That said, limited features can make it easier for kids to grasp how to use it!
FL Studio (Windows, Mac)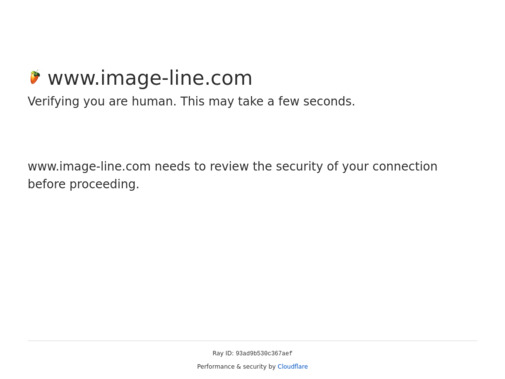 Go to website: FL Studio
This Iconic DAW, which helped many of today's producers start, is still going strong.
Even the basic verison will cost you money but it's not incredibly expensive for the type of quality you get with this software.
LMMS (Free)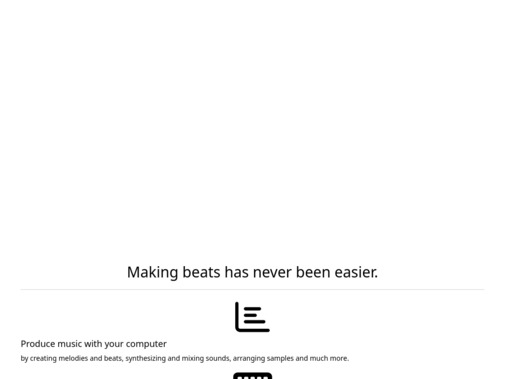 Go to website: LMMS
The LMMS Digital Audio Workstation is free and open-source software for Windows, Mac, and Linux. If you're looking for a free option that has good community support then check this one out.
An Essential Studio Gear Pack (Great for Older Kids and Adults too!)
To be able to produce music, you need something with which you can record music. Studio gear used to be extremely expensive, but today you can buy everything you need for a small home studio at really surprisingly low prices.
The Focusrite Scarlett Solo Studio bundle is a great choice as it includes a microphone, headphones, and cables. You can even use this audio interface to hook in a guitar or record an electronic drum kit!
To help you further understand what you need to look for and what each part of the equipment is we're going to explain everything here in detail.
Audio interface
This is a piece of equipment that converts a signal from your instrument or microphone into computer language and enables your computer to record the sound.
In this Focusrite bundle, it's the big red box with knobs on it. An audio interface is essential to record mics and instruments with decent quality.
You should initially look for a smaller one like this, which is really more than enough for you at the start, unless your kid wants to record many instruments at once!
Microphone
Microphones are needed to record vocals or other instruments that don't have internal pickups or outputs.
There are several different types of microphones (condenser or dynamic, etc.), so be sure to check out what each of them does, because the differences are substantial.
Buying a quality mic is a real investment into the future, so you should really look to invest in this one.
Cables
As you can notice when you look at the audio interface, there are several different types of input/output jacks on it. That's because there are several different standard connections for different parts of music equipment.
The most common and used ones are XLR and TR or TRS cables. For example, microphones usually have XLR connections, while instruments usually have TRS/TR jacks.
How to Teach Music Production to Kids
As with everything these days, the simplest answer is to go check tutorials on Youtube! Even though it sounds cheesy, you can really find some really helpful stuff on there and learn tons of tips and tricks from different people.
You can also find lessons on how to give lessons on music production for kids – check this guy out, as he has some really good advice:
You can also check out different online lessons. Many of them are paid, so you would need to spend some money, but there are also some free ones as well.
Ableton is one of the biggest names in the music production industry and they have some really cool free online music lessons.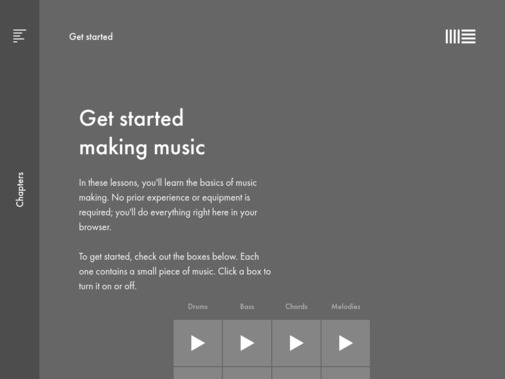 Go to website: Ableton Music Go to website: Ableton Synths
Lessons like these really are helpful as they present main points and terms of music production in simple and understandable terms.
It's really important to get a hold of the vocabulary at first and also to understand why certain things work the way they do and how all of that affects the music you're creating.
Further down the line, this will really help you grow and develop as an artist and every lesson skipped when you're beginning is going to cost you ten times more when it comes to haunt you.
The main thing about learning music production for kids is simple – practice. You should start slow, letting kids play with premade loops and teaching them basics about music and music theory.
That includes things like what are notes, what is pitch, how different instruments sound, and so on.
Also, get them to really know the software with which they are working. These DAW's are really complex and have tons of different options, which take professionals some time to get into the details, so learning as much as you can about the DAW in which you're working is essential in making your life easier.
Once the kids get the grasp on the basics, you have to encourage them to record their own music, but in a controlled way and slowly, so that they don't get into it over their head and leave music production altogether because it's too hard for them at that point.
From that point on, it's up to them to practice and develop on their own as music producers.
There are many different niches where music producers can work today in the audio world, so this can always be a good career choice as the demand for high quality recordings is probably going to keep increasing!
Summary
We hope that this article has helped you learn some basics about music production and how to present it to your kids in a fun and affordable way.
It's really not that expensive to get into music production these days, as for the core beginners you really just need a computer and everything else is free.
Even if you're looking to buy equipment, you'll quickly see that core equipment these days is not that big of an investment.
The main thing is not to put pressure on your kid and let it learn at its own pace and have fun with it. That way, kids will learn and develop a love for music, letting them develop further and grow in every possible way.